yesterday, bryan got fitted for a tuxedo. i got us lost in tri-city,then ouija, food purses, boots, coming home and sewing.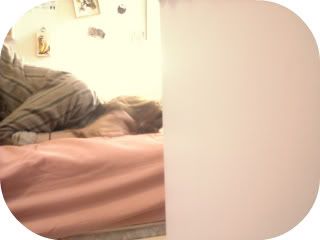 my dad woke me up this morning really early, except i was convinced that it was late in the morning, then i waited and waited for two hours until my alarm clock went off at seven. it was stupid of me.
today, im going tpo finish some headbands i started yesterday, one is a puff with a doll's head, the other is a little woody one with feathers and the part of the coonskin hat that fell off.
i hate it when my parents dont buy me the groceries i want.