today is my first day at school,
but its only homeschool so it doesnt really count, and im not nervous anyway.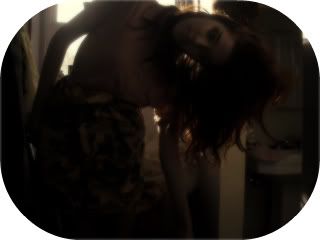 i dont really want to wear this today, because its cold. its my new skirt. and i think ill just wear the same hat ive been wearing.
im exhausted.