going through my old girlscout binders as ive been cleaning out rooms of my house, i found some choice bits to share with my old scout buddies whove remained out of touch for quite a while.
clearly, the mothers did a very good job at cutting these edges with pinking shears.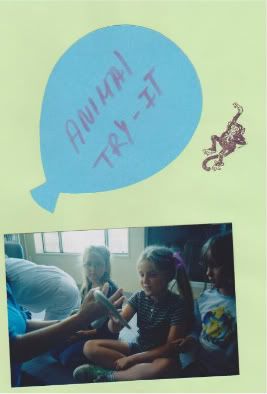 i had really huge hair.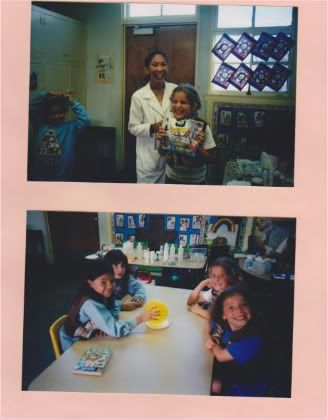 mad science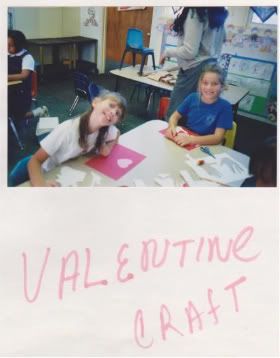 me n tasie-tas
cool paper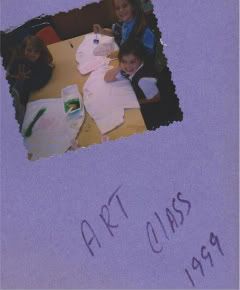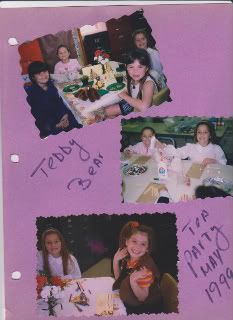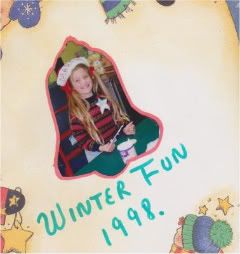 another picture of my huge hair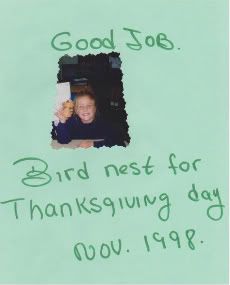 good job.
most of the kid pictures of me i dont like,but these are pretty sweet.