even though ive said before that i dont like to wear red because it clashes with my hair, ive changed my mind and as of this last week i cant get enough of it. plus, its taking my mind off my possible kidney stone to etsy "Red _________"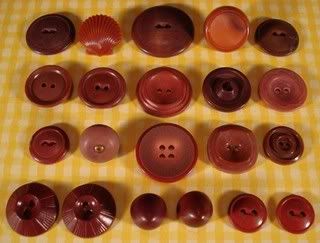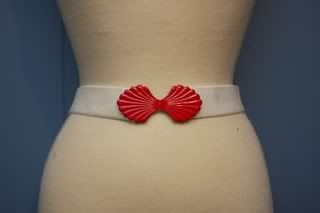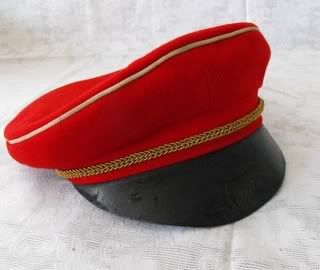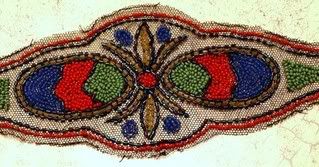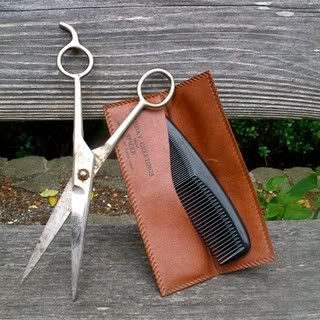 finally finished knitting another pair of slippers today from some dollar yarn with a cool label, and embellished with buttons from my button jar. i picked good ones, but ones that werent as absolutely gorgeous and valuable with the card intact and everything, you know. my fingers are sore, which makes me believe im not knitting right.
today went well, even after bryan left and i couldnt find something to do, and even now when my back hurts like nobodys business and im wishing i wouldve taken my makeup off sooner, im in a really good mood. feeling optimistic and feeling understood.