sometimes i feel like im under so much stress my eardrums could explode.
tonight, what i need is a little rest and a little chocolate ice cream, and a good sit-down with my ouija. i need a hug, i need words of encouragement, and i need a shower,mabye, too.
what i ACTUALLY needneedneed,though, is to clean my clothes up off of my floor, and to find what i would like to wear tomorrow. i need need to hem a skirt. i need to do something with my hair, i need to write some things down and i need to figure out what class i'd like after this one.
today i
-had a bite of a very tasty veggie burger
-went to see some pretty quilts and pictures of me (not really,though)
-got schooled
-yoga-d
-grocery shopped
-had some terrible salsa
-left the car smelling like that delicious burger
...and am now vaguely tired, vaguely dissapointed, vaguely upset and vaguely hungry
so thats whats happening, not happening, needs to happen, and whats almost-sort-of happening.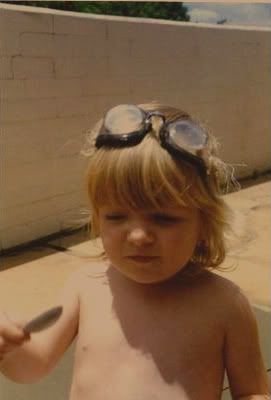 im feeling sort of understimulated and surely uninspired.