one good thing about not having alot to do, is being able to play with xena more than ever!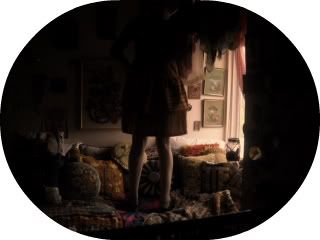 today i made a skirt and took an hour walk in the dark.
there might just be a silver lining to this giant gray wet hurricane-eye cloud hovering over my little life!