mothers day swapmeet today!
we all scored.
jensie bought three albums, i got a bunch of teeshirts and shoes and 4 WIGS!!!
im still excited enough about it that typing out a whole page about why i liked the things i bought, what i bought and where i bought them is a little bit hard. my thoughts arent completely collected yet.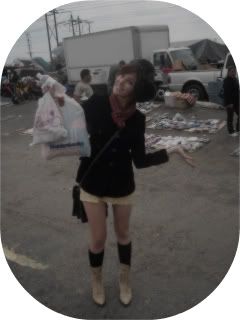 before the first stop to the car to drop everything off.
hangin' with the virtual reality helmets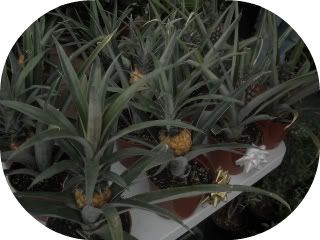 grow your own pineapples!!
swapmeet goers, photographed accidentally.