1.
2.
3.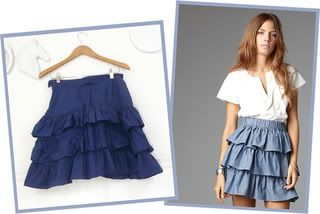 4.
5.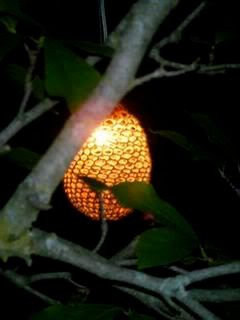 6.
1. a tutorial on how to properly stretch out your fingers and hands after a marathon crochet sesh
2. this owl sleep mask is so cute, i want to make myself one. i actually like this one better than the eye mask of all eye masks from Breakfast at Tiffany's
3. this built by wendy skirt on the right and vintage skirt on the left are pretty and i love blue to wear. the ruffles will be easy to make into my own skirt.
4. tell me about it! an article on how to organize your yarn.
5. pretty crocheted lantern
6. wonderful bottle-cap pincushions. i wish i needed one.