Lueschen family outing today including the following
LA Fabric District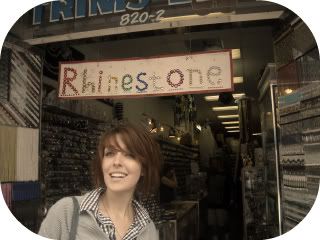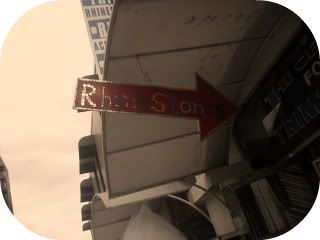 a store selling almost exclusively rhinestones for bedazzling bejeweling and beglittering the plainest of garments to turn it from
boring and blah
to
FlirtY N' Fab!!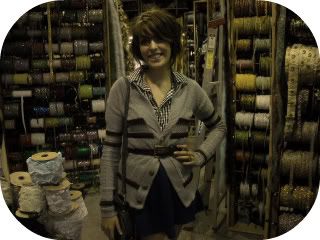 my mom was the only one who ended up buying any fabric because it was pretty expensive in the store we went to. we could have found better deals, but jens was tired and we couldnt. but thats okay. because i was pretty tired,too.
Mochi!!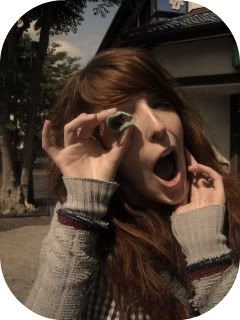 i like to kiss my mochi because its so soft and squeezy.we got a few flavors- red bean, a slightly chewier and bigger red bean, and a raspberry filled flavor. we also found some green tea flavored soymilk, lychee, seaweed (my favorite treat), and these
yummy rice cakes wrapped in nori with a pickled bit of something in the middle..
which, judging by my face you might not be able to tell how tasty it was, but it was nice to eat.
i sort of felt bad about shopping in the garment district, which we didnt take any pictures of. there are alot of thing that i would have liked to wear a few years ago and really really enjoyed but know i would never wear now, but the things i liked were undeniably pretty and cute and it made me feel sad.
i got some shoes,though. and a pair of sailor-y pants im going to fix up, and some tank tops for sleeping in.