anyone whos into vintage and/or a crafter has stacks and stacks of their own knitting manuals and packets and patterns, but today i thought id show you some from my collection-not my favorites, but pretty darn cool.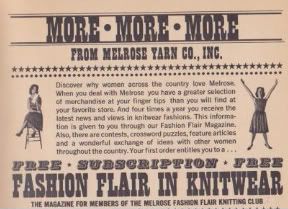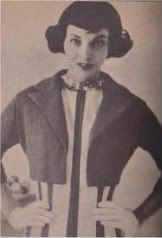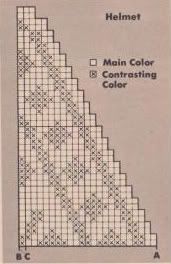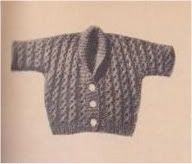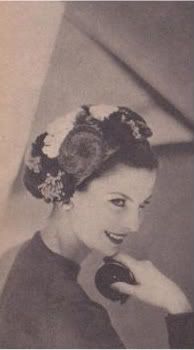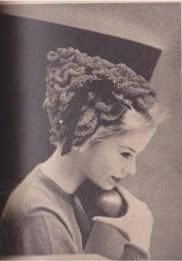 i think if i could read crochet patterns more clearly, that little pixie hat would be the first thing id make.
today i finished my newest knitting project, gave a forever 21 dress a makeover for the greek festival on friday and went thrifting. i came home with two new things to wear-an eighties purple jumper and a teal dress, both of which ill chop up. also, some avocado-green camping forks, and two 60s bright flower pins.
i got a package of buttons and other pretty bits from Sunshine last evening of Blog Full of Jelly, and im assembling a little package of things for her in return! ill show you once everything is complete, as to not ruin any suprises!