im finally getting back into sewing, and not just modifications. today im making a pretty pink basic circle skirt out of an old tablecloth, but wanted to dress it up with an embroidery, since thats one of my most favorite things. also, id like to make up my mind while the sun's still out so that i can trace it onto the fabric through my window! the skirt will also have navy blue buttons and pink ric-rac.
its so hard making a decision when i find so many i like. today i looked up vintage childeren's books and vintage valentines. the thing that makes it easier is that i know any one would look beautiful!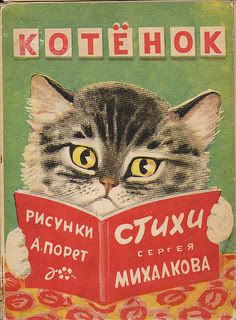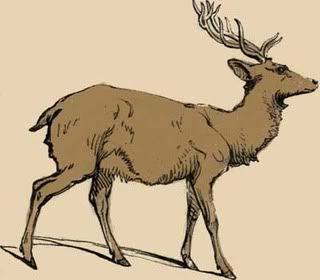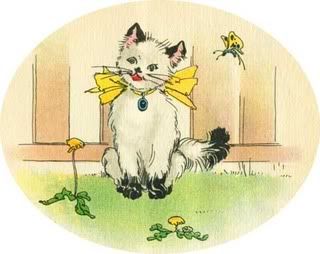 i forgot how much i love embroidery.