i love craft websites, today i saw these projects that i might make for myself, hopefully not in a pitifully executed butchered way. id want mine to look just as wonderful.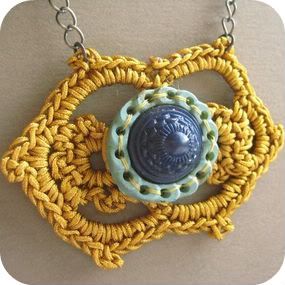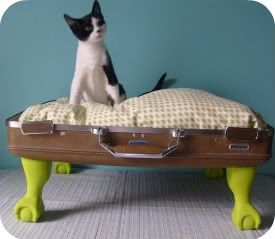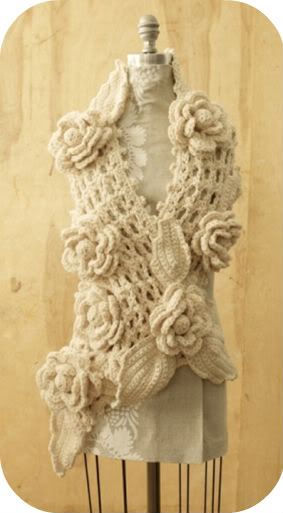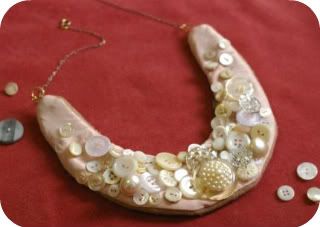 1. if only i could practice as much restraint when it cones to be-decking something with buttons.
2.pretty,pretty. reminds me of the mirror in my living room.
3.im totally making this for xena, and if she doesnt like it, ill just turn it into an ottoman.
4.like a floral lamb..
5.i made my own versoin of this today!
6.pearly.
bedtime commences now.
* from CraftZine.com and Craftstylish.com